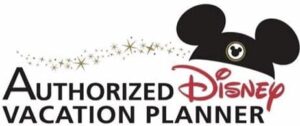 Welcome to Wishing On A Star Travel, LLC
Your premier vacation planning specialists to all Disney destinations, cruises, and all-inclusive resorts.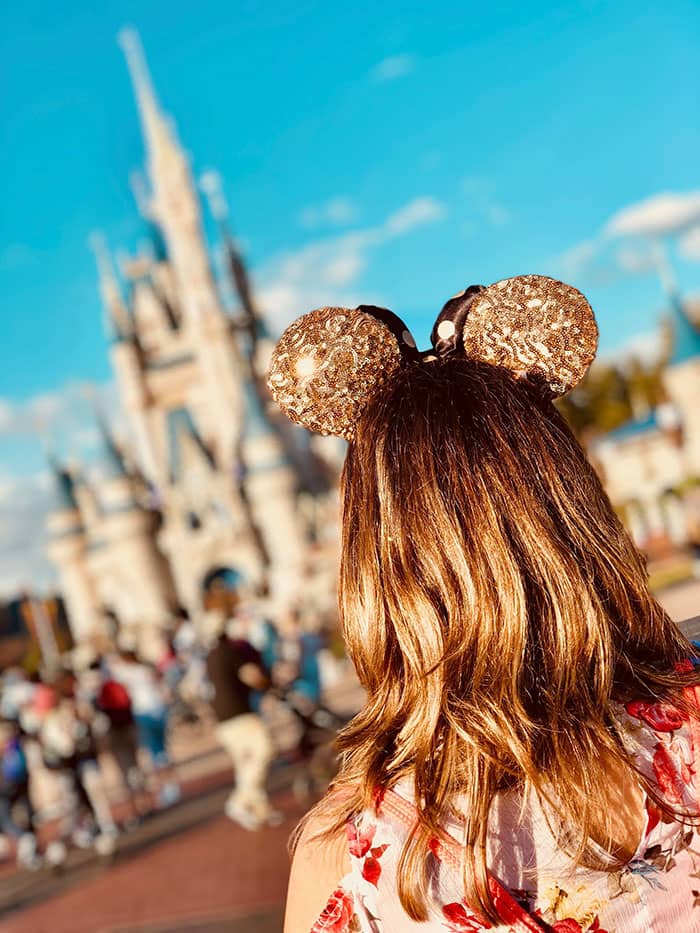 As specialists in personalized vacation planning, we pride ourselves in making your vacation the stress-free and relaxing experience it should be.
Life is stressful enough. Planning your vacation shouldn't be. That is where we come in. We do as much, or as little of the planning as you would like. You are still in control of your planning and can make as many of the planning details as you like. You don't lose any control of your vacation by using a travel agent.

We are here to help if there is any trouble along the way and to share our expertise in each of the locations we specialize in.
No Hassle Vacations
"Just pack your bags and go"! That's our motto. Allow us to handle all the details from the initial research, booking, reservations within your reservation, flights, and more.

We are with you each step of the way, and the best part, you work with the same agent each time you make contact with us. You aren't calling a call-center or reaching out to a generic email. We advocate for you, and work to find you the best value for your dollar.

We are here from beginning to end and even after you return. We are just a phone call or an email away!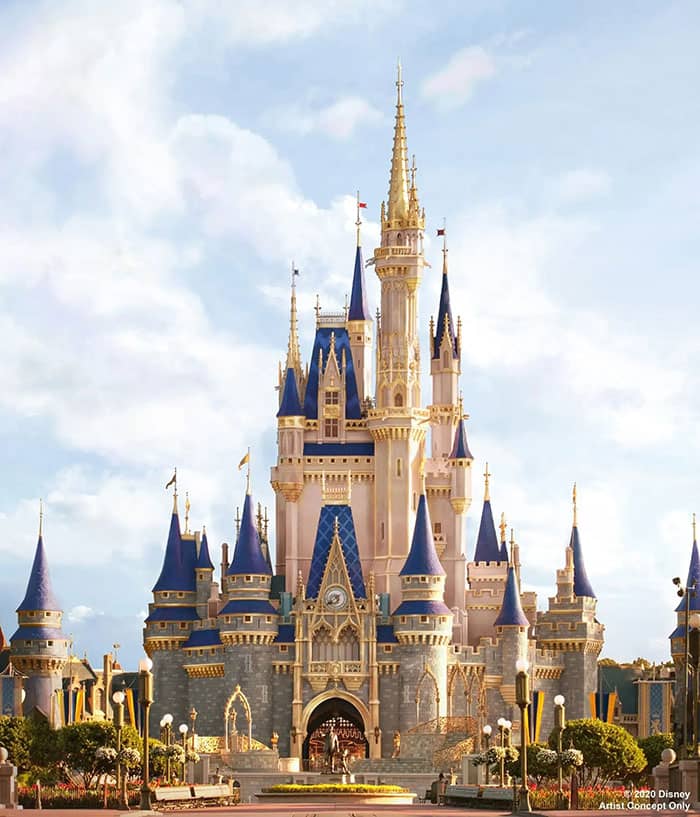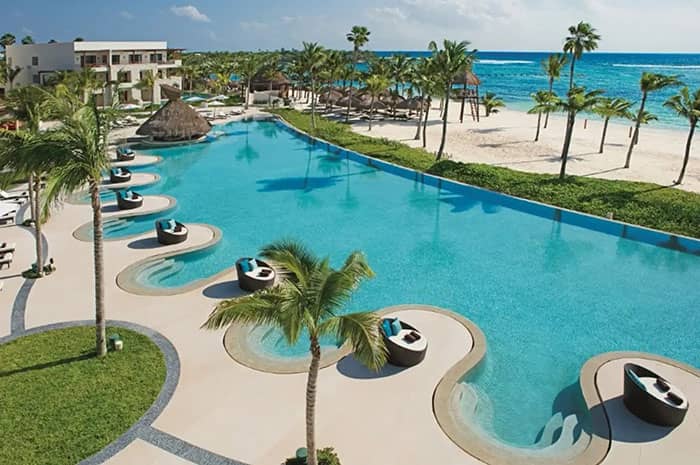 Why Choose Us
We are traveled, trained, and most importantly, trusted by our clients! Our agents are experts in their field of travel as they have visited these locations multiple times themselves, as well as taken extensive training on various other locations. Our agents are required to retain yearly certifications on the destinations they market and are required to visit at least one of these locations each year.

Who better to help you plan? Go ahead – look around, check out our team and contact us today!
Affiliations and Awards