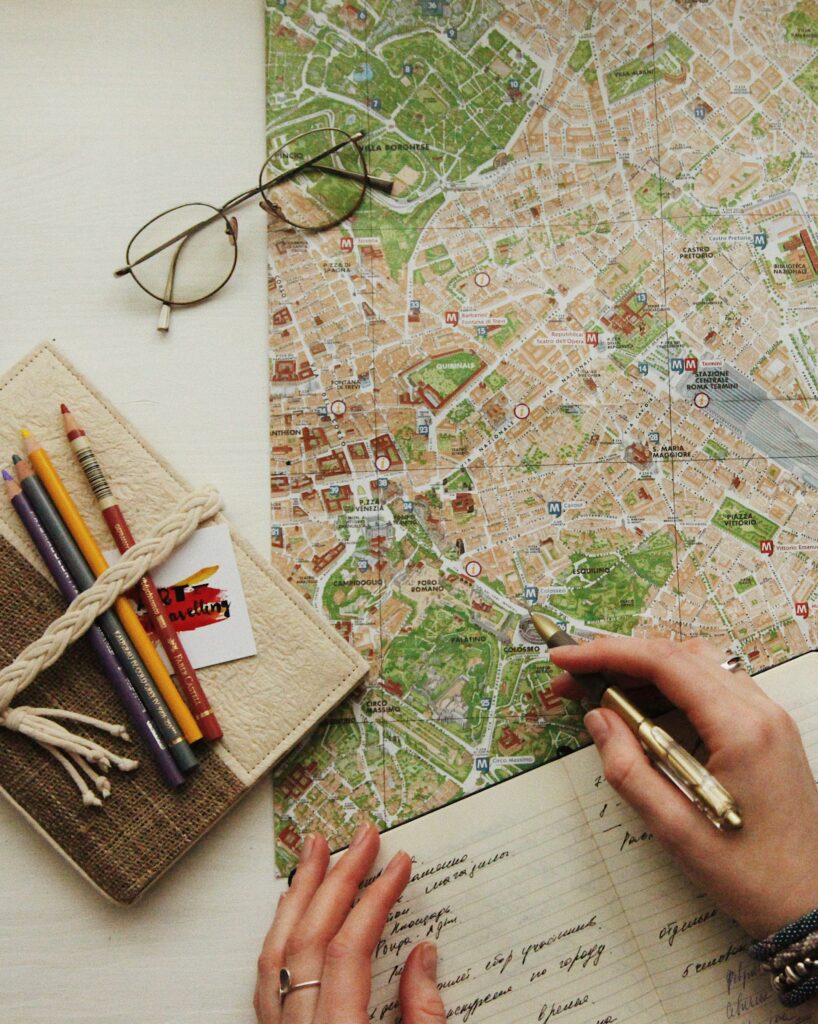 Whether a hurricane is approaching Central Florida, you welcomed a new baby into your family earlier than expected, or job training requires you to stay in your hometown longer, you'll want to know your options for modifying, canceling, or rescheduling a previously planned Disney trip. Here's what you need to know about updating your Disney travel plans.
Disney Cancellation Policies
Disney's terms and conditions (aka the fine print) explain the policies for canceling various reservation types. For instance, the policy for canceling a room-only reservation is different than rescheduling a vacation package. Here's a breakdown of the cancellation policies for various experiences at Walt Disney World.
Vacation Packages
Vacation packages include a Disney Resort reservation and theme park tickets. Most Disney vacations we plan fall into this category. You could receive a refund for your resort reservation if you booked directly with Disney (or through an Authorized Disney Vacation Planner, like Wishing On A Star Travel ®) if you cancel more than 30 days before your arrival date. Cancellation fees for third-party vendors may apply. If you cancel between two and 29 days before your arrival date, you will need to pay a $200 package cancellation fee. If you cancel less than 24 hours before your arrival date or don't show up, you won't get a refund. It's important to note that some experiences within a vacation package are nonrefundable regardless of when you cancel, like RunDisiney race reservations.
Modifying Disney Vacation Packages
You're free to change your travel dates or modify your plans (such as adding on theme park days or extending a room reservation) 30 days or more before your trip. If you're within the 30-day window of your arrival date, you will need to pay a $50 processing fee for each package. Hotel reservations are subject to availability, and you must pay the difference if room or ticket rates differ for your new travel dates.
Hurricane Cancellation Policies
Disney has specific cancelation policies regarding hurricanes to help accommodate guests who wish to change their vacation plans within a short timeframe. Disney allows you to reschedule or cancel your vacation without fees if the National Hurricane Center issues a hurricane warning for Central Florida or your place of residence within seven days of your arrival date. If a hurricane causes Disney to close its theme parks, you may be given additional time to use the remaining days on any partially used multi-day theme park tickets. Regular cancellation policies for experiences like Savi's Workshop are not enforced during this time.
Theme Park Tickets
Since theme park tickets are nonrefundable and non-transferable, it is best to modify the dates you plan to visit the park to avoid forfeiting the total ticket price. You can change your Park Pass Reservations without canceling your reservation using the My Disney Experience app. In addition, multi-day park tickets usually expire 14 days after the first usage date.
Advanced Dining Reservations
Each dining location has its own set of policies regarding cancelations and rescheduling. Generally, you can cancel an ADR more than 24 hours in advance without penalty. If you cancel within 24 hours or don't show up for your reservation, each party member on the reservation will be charged a cancellation fee (typically $10 per person). Check the cancelation policies for each restaurant before booking!
Enchanting Extras
Enchanting Extras are a wide range of add-on experiences available throughout the Walt Disney World Resort property. These experiences include the Bibbidi Bobbidi Boutique, nightly fireworks cruises, behind-the-scenes tours, and much more. Each experience has its own cancellation policy. Some closely resemble the cancellation policies of ADRs, like Bibbidi Bobbidi Boutique. Others, like the Keys to the Kingdom Tour, require cancelations 48 hours in advance to avoid a fee.
What Can I Expect at Disney During a Hurricane?
If you are "stuck" at Walt Disney World during a hurricane, you may find some people congratulating you. Locals may tell you one of the best places to be during a storm is at a Disney Resort. Disney does an excellent job keeping families entertained at resorts if the parks close. They also move quickly to assess any damage so the theme parks can open as soon as possible. However, being stuck anywhere in the path of a hurricane can be nerve-wracking. You should expect to "shelter in place" at your Disney Resort during the worst part of the storm. Disney may require guests to arrive at the resort by a specific time and won't allow check-ins afterward. Many resorts offer special events and experiences during this time, like character dance parties and enhanced dining options. This way, you can still get a touch of Disney magic without visiting the parks.
Should I Get Travel Insurance?
Yes. We always recommend adding travel insurance to your trip. For a small fee, you get the peace of mind that if your travel plans change, it won't cost you hundreds or thousands of dollars in cancellation and rebooking fees. We highly recommend travel insurance for all vacations, including Disney theme park trips and traveling internationally with groups like Adventures by Disney. Travel insurance will cover things like cancellation and rebooking fees and the cost of emergency medical care in other countries (typical health insurance may not cover this). Without insurance, there may be no way to recuperate losses from canceling or rescheduling your trip. You would be solely responsible for out-of-pocket expenses.
When Things Don't Go as Planned —Let Wishing On A Star Travel ® Help
As an Authorized Disney Vacation Planning agency, our travel agents are with you during every step of your vacation, from initial booking to hotel check out. It's our job to understand Disney's various policies regarding cancelations and rescheduling, and we are happy to assist you. We also monitor local weather reports and notify our clients about potential weather-related impacts, so you know your options. Haven't booked yet? Get a quote for your trip here! For updates on travel news, sign up for our email list.