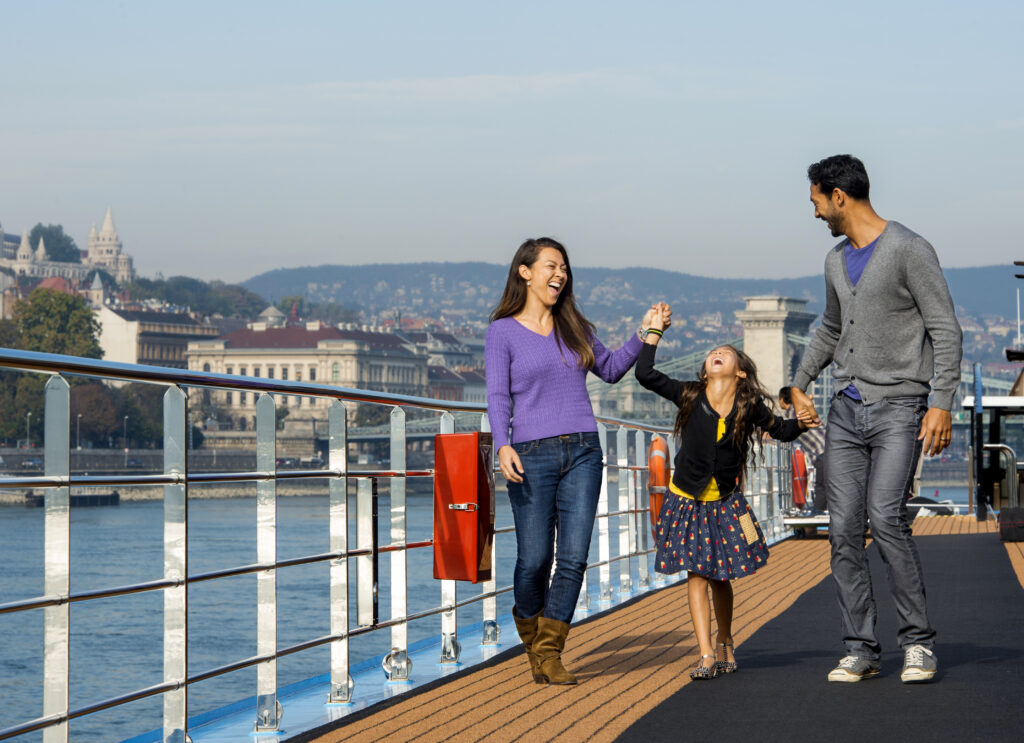 Adventures by Disney is a unique way to experience the most well-known destinations in the world. Adventures by Disney brings the quality and service you receive at Disney theme parks, resorts, and cruise lines to destinations across the globe. Adventures by Disney offers year-round itineraries to 40+ destinations across all seven continents. These awe-inspiring bucket-list-style trips visit destinations like Australia, Antarctica, South Africa, France, Italy, and Germany. While Adventures by Disney trips are not technically all-inclusive, much of what you'll experience is included with your vacation package price. Here are the top things that are included with every Adventures by Disney trip: 
Adventure Guides
Adventure Guides are your go-to experts during your trip. Each Adventures by Disney trip includes two guides who act as storytellers, historians, and tour guides throughout your journey. They'll arrange all the logistics of the day, ensuring everything runs smoothly and is on track each moment of your trip. They're also available to help with concierge-style services, like suggesting local restaurants and attractions during free time. These guides are your primary Disney representatives throughout your trip, exhibiting the Disney knowledge and level of service you're accustomed to.
Hotels and Lodging
Many Adventures by Disney trips include overnights at multiple locations in your selected area. Hotel stays between these destinations are included in your vacation price. During these overnight trips, you'll stay in luxury, high-quality accommodations that infuse local culture with modern amenities. These are not your run-of-the-mill motels or hostels, either. Disney hand-selects hotels for their superb amenities, service, and style. Accommodations could include a stay at the Von Trapp family's wilderness lodge in Vermont, Glamping in Big Sky Country, a stylish Waldorf Hilton in London, or a historic estate in Belfast. Wherever your adventure takes you, you can be assured that your accommodations will be just as noteworthy.
Meals
Most meals are included with your vacation rate. You can view a list of included meals when you book your vacation package. For example, Adventures by Disney's excursion to Peru consists of 17 meals for an eight-day, seven-night trip, with seven breakfasts, five lunches, and five dinners. Each meal allows you to fuel up for your day or explore local cuisine with signature dishes and innovative menus. Bottled water and snacks are also included, depending on your selected destination.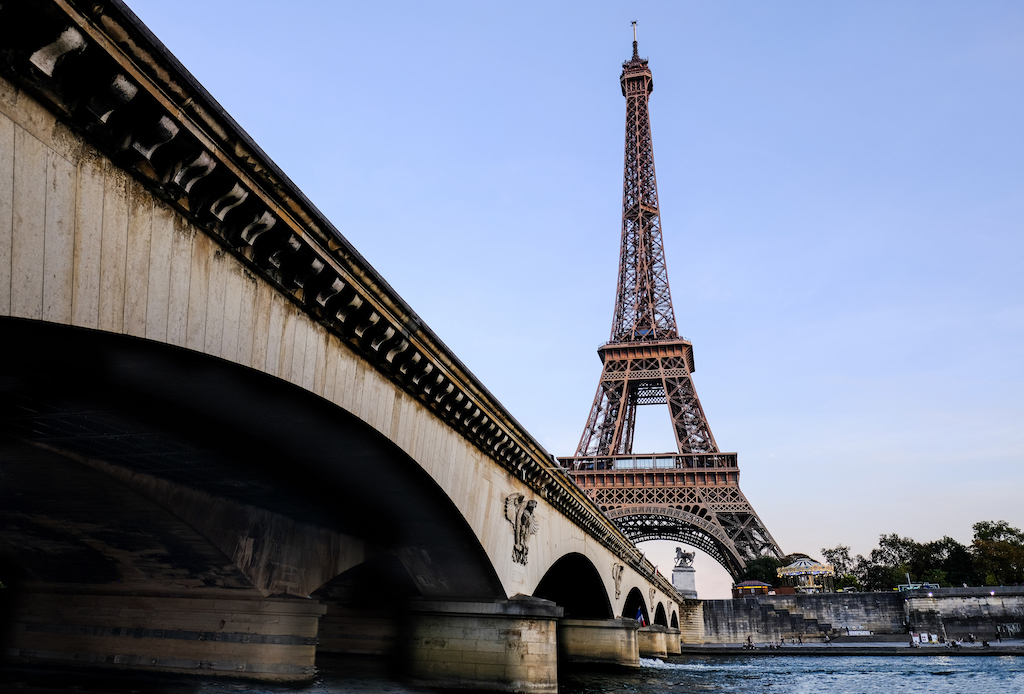 Transportation Between Destinations
One of the best things about Adventures by Disney trips is that you experience a wide range of destinations within your selected itinerary. Transportation to and from these locations is included with your vacation package, so you'll get to travel as a group and never get lost. Luggage service is also included. Types of transportation vary based on location but could incorporate bullet trains through places like the English countryside, bus rides through Tuscany, boat rides throughout the Galápagos Islands, or airfare from Lima to Cusco, Peru.
Cultural Experiences and Attractions
When you travel with Adventures by Disney, nearly all of your attraction admission and tours are included with your package. Each experience is led by a local expert, who will help you immerse yourself in the local culture. You won't need to worry about the admission price to local museums, parks, live performances, and activities. These curated experiences are expertly picked by the storytelling experts at Disney, so you'll know you'll get to experience the best each destination has to offer. Plus, Disney arranges for VIP access to some of the world's most famous attractions, like an after-hours tour of the Sistine Chapel or a private viewing of England's crown jewels. From a three-day safari in South Africa to snorkeling in the Great Barrier Reef, you're in for the experience of a lifetime!
Gratuities and Taxes
Another way Adventures by Disney ensures you're taken care of is by including most gratuities and taxes with your vacation package. This includes tips for porters, drivers, housekeepers, excursion service providers, and restaurant servers. Taxes for various experiences and airport departure taxes (if applicable) are also included. Note: Gratuities for Adventure Guides are not included. You should budget separately to reward your guides for excellent service.
Adventure Awaits with Adventures by Disney
Adventures by Disney allows you to explore the world while maintaining the service and commitment to quality Disney is known for. Learn more about Adventures by Disney trips here. Ready to explore Adventures by Disney itineraries for your next family vacation? Get a quote for your trip from Wishing On A Star Travel. For more travel updates and news, sign up for our email newsletter.