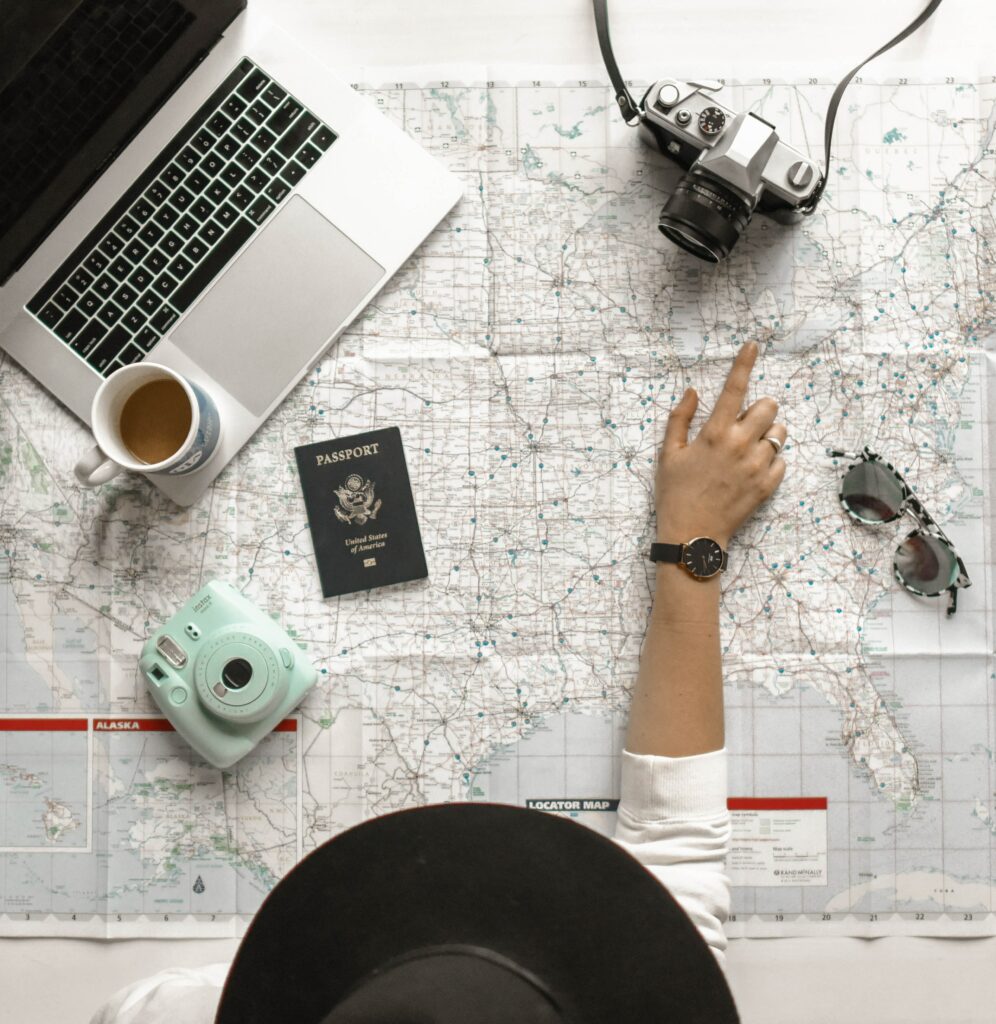 You've spent months preparing for that once-in-a-lifetime vacation. You check in to your resort, unpack, and want to recuperate from a day of travel with the family. However, everyone is starving, so relaxation will have to wait. Luckily, you booked a dinner reservation so you can kick off your time together. You gather everyone up, grab an Uber to the restaurant, get to the hostess stand…but they can't find your reservation. Apparently, the restaurant is a regional chain, and there are five locations in the local area. You made your reservation at one that's a half-hour away, but there's a 45-minute wait to eat at the current location. Is that sink-in-your-stomach feeling you just had the way you imagined your vacation going? While travel agents can't guarantee that you won't experience some hiccups during your vacation, our goal is to relieve as much stress as possible. Whether you're planning a trip to Walt Disney World or sailing away on a Caribbean cruise, travel agents take care of the details so you can pack your bags and go. Here's how using a travel agent makes planning your vacation a breeze. 
1. Save money
There is a misconception that you will pay more for booking a vacation through a travel agent. This is not true in most cases! Most of our services are free to you, and you'll pay the same price as booking the trip yourself. Our suppliers and distributors pay us directly for providing them a service—not our clients. Plus, you get the added benefit of having someone design your dream vacation for you! Travel agents also stay on top of the latest deals and discounts during the booking process, using every avenue available to help you save. Some of these discounts may be difficult to find on your own, but we use our extensive network to ensure you get the best deals on your vacation.
2. Save time and stress
Can I book dining reservations 60 days in advance? Or is it 180 days ahead?! Instead of spending hours scouring the internet to get answers to these questions, have a travel agent do the planning for you! We are always up to date on the latest policies and offerings for the destinations we plan, which has never been more important. Our team of over 50 agents travels extensively, and we use our first-hand experience to plan amazing getaways for you and your family. When you use a travel agent to plan your trip, we'll also handle the little details like keeping track of payment deadlines and booking openings. When you have questions, your agent is just one phone call away—no need to spend hours waiting on hold (we all know you like the Disney "on hold" music, but trust us, it gets old quicker than you think).
3. Provide knowledge, tips, and advice
We use our broad knowledge of the Disney parks, cruise line industry, and all-inclusive resorts in the Caribbean to suggest where to stay, what to do, and how to ensure your family has a great time. This information is critical while traveling as the world opens back up; most destinations have altered operations in some way to ensure the safety of travelers. These policies constantly change, so it's best to have someone who can help ensure you're following all procedures correctly. We'll focus on how to get you there, so you can focus on being there!
We're a Gold-level Earmarked Authorized Disney Vacation Planner, recognized by Disney at one of the highest levels an agency specializing in Disney destinations can receive. All of our agents must pass a Disney knowledge test to ensure they're up to date on the latest offerings. Plus, we travel to the parks often. Our agents have taken over 1,500 trips to Disney combined!
4. Act as a personal travel guide
When you use a travel agent to book your vacation, you'll have one go-to point of contact for all your vacation questions. Otherwise, you risk having to explain your questions to multiple cast and staff members, spending hours on the phone and receiving conflicting information. You'll build a relationship with your agent, who will get to know you, your family, and your vacation preferences. This is valuable information for future vacations! Travel agents also provide extensive knowledge about the details that could make or break a vacation, like how to order groceries to your hotel room or the best way to pack diapers for your trip. Once you arrive at your destination, your travel agent is a phone call away if you experience any hiccups (if you are traveling within the US).
Great vacations await with Wishing On A Star Travel ®
These are just a few reasons why using a travel agent is beneficial for booking your dream vacation. What do you have to lose? Learn more about Wishing On a Star Travel and meet our agents here. Ready to get started? A $200 refundable deposit is all you need to book your Disney vacation! Get a free quote here. Already booked a trip and need help? Transfer your reservations over to Wishing On A Star Travel ® within 30 days of booking to get all the benefits of using a travel agent. Let's help make your wishes come true!